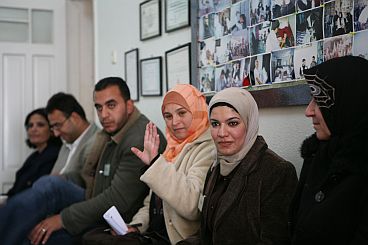 We're back home. Still full of thoughts about you. Always it is hard to leave, and to walk through Erez and leave you all behind. Someone asked why we come to Gaza, why we don't stay home were it is safe and easy and comfortable. And we always have difficulty explaining why we want so much to come back to Gaza, and be with you and work with you, to get to know you better ans share with you a little bit of your life, even if it is for a few days. What we know is that we feel we are better people, for knowing you. And we come back, because we love you. But also because we feel better about ourselves for sharing with you the hard work, and share the successes.

We believe people do not live for themselves only. That we are send by God to share with you, to learn from you too. That we are in fact one big family of human beings. And that we can't be happy with our wealth and comfort while we know the great injustice against you people. Our comfort seems empty of meaning, if it is no more than that. It is like, our meal does not taste good when we know our neighbours have nothing to eat. But we enjoy our food when we can share it.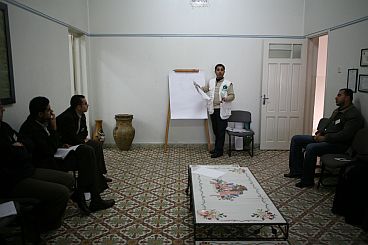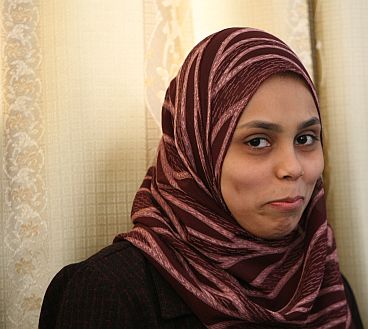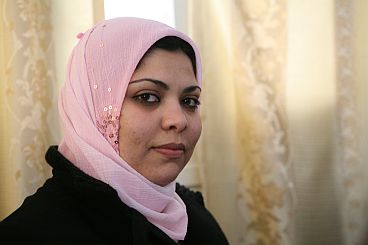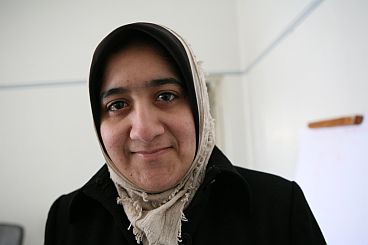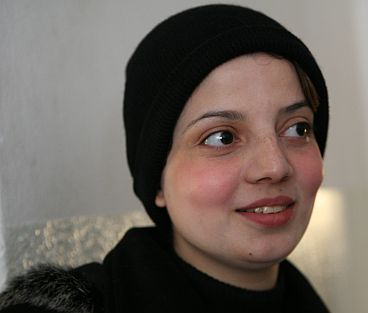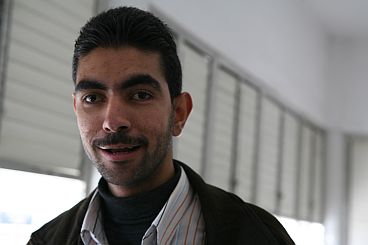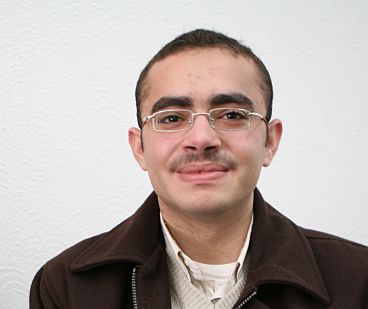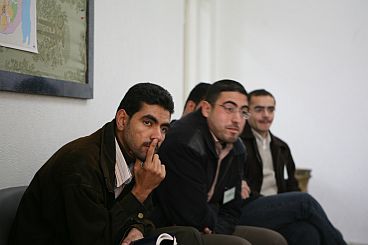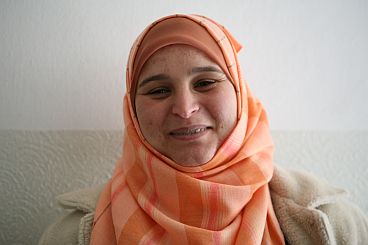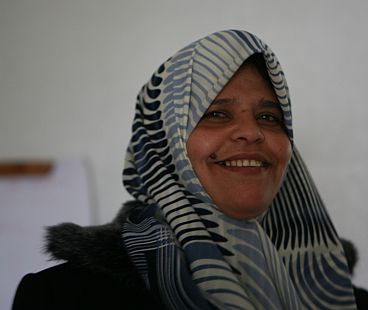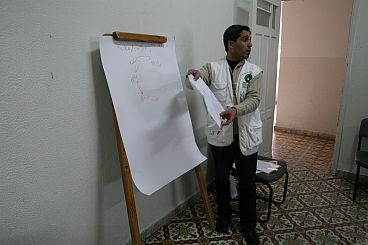 We have, again, enjoyed enormously being with you. We have met the new people, we have seen that already they learned a lot form the older teammembers. We have seen Yahya do a lesson for you and we are proud of him. You are fast learners. And Ratiba: keep the tears!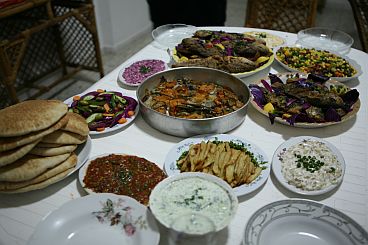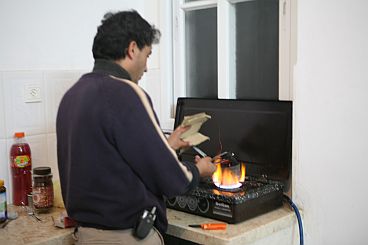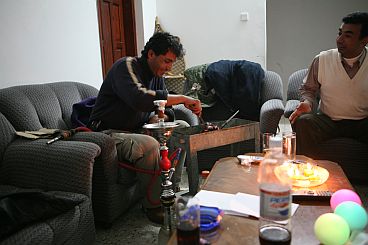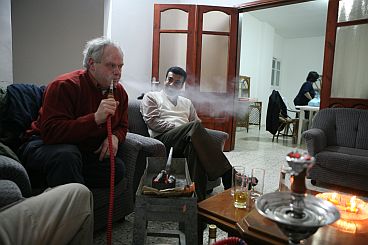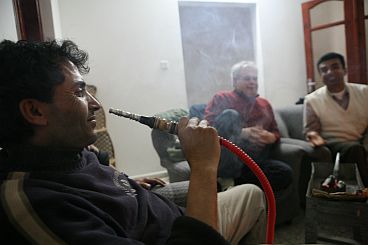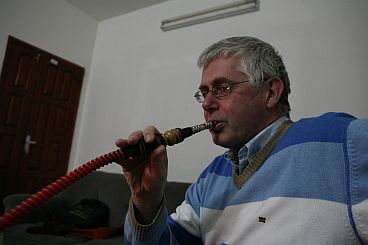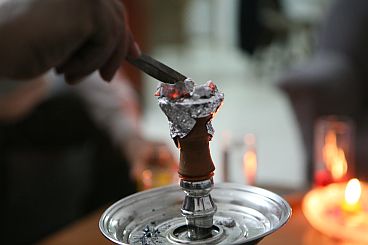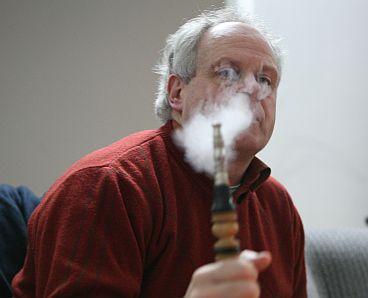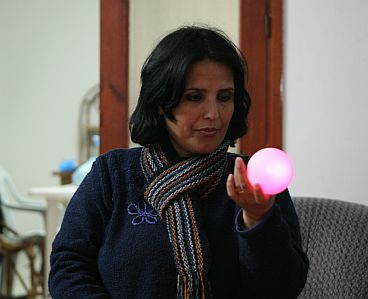 And thanks everybody for taking so good care of us, while Khaled was on the phone from Egypt every day, because he could not get in. We enjoyed the wonderfull meals and the shisha and the jokes we shared. We hope we will be back soon, insha'Allah.