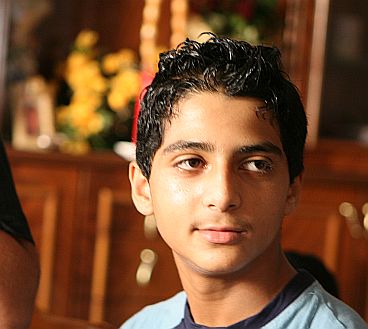 This is Walid Abu Zaid, who to-day has his birthday and is now twelve years old. Happy birthday, Walid!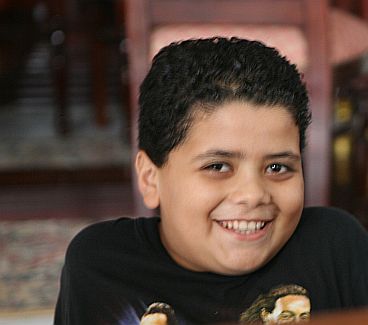 And this is Wasim Abu Zaid, also born in August, who is now ten years. (He is the one who made the beautiful drawing, here)
And to you especially, but also for all our friends in Gaza, a beautiful song. It's called fragile, and it is sung by Sting. Here.